Yekalon, a global leading one-stop solution expert in the real estate and hospitality industry, provides comprehensive project solutions of positioning, consultancy, design, product & equipment selection and supply, construction, and operation for different kinds of global projects, including hotels, hospitals, schools, residential buildings, gymnasiums, churches, office buildings, commercial complexes, and more.
Take the hospitality construction process as an example. Yekalon's one-stop design solutions from start to end guarantee a better final realization of the design and ultimately help global project owners and developers achieve higher ROIs.
Yekalon's design systems consist of three major parts: architecture and interior design, specialty design, and product & application design.
● Architecture & Interior Design
For example, for interior design, Yekalon offers drawing review, layout optimization, layout design, and rendering design/VR.
Example of Yekalon Layout Optimization
Yekalon's Rendering Design/VR: What You See Is What You Get
Yekalon's Layout Design
● Specialty Design
Yekalon's specialty design has full coverage from MEPF design to ELV design, lighting systems, kitchen/laundry design (commercial and residential), landscape design, signage & wayfinding, and more.
MEPF Solution Design
ELV & ICT System Design
Shop Drawings & Renderings of Yekalon Commercial Kitchen Design
Signage & Wayfinding Design
Yekalon's Landscape Design Case: Yanjialong Qichunfu
● Product & Application Design
Yekalon also provides product and application design, including curtain walls and facades, steel structures, balustrades & staircases, canopies & partitions, furniture, lighting, windows & doors, sanitary ware, artwork, and so on.
Yekalon's Steel Structure Design Case: Grand Mall
Yekalon's Glass Curtain Wall Design Case: KIA Motor
Know More About Yekalon on BuildMost
☆ 25+ years of experience in the real estate and hospitality industry
☆ 100,000+ global real estate projects worldwide (including 10,000+ global hotel projects)
☆ Think in your shoes and help you avoid detours (a 5-star hotel owner)
☆ One-stop solution to save you time, energy, and costs
☆ Supreme designs that are easy to realize
☆ Easy operations and low operation cost to help you get long-term high ROI
How Yekalon Helps Hotel Owners Achieve Long-Term Higher ROI:
Yekalon 2-5 Star Hotel Mock-Up Rooms
Should you have any suggestions or questions, please feel free to contact Yekalon product experts for help:
Follow Yekalon Official on WeChat: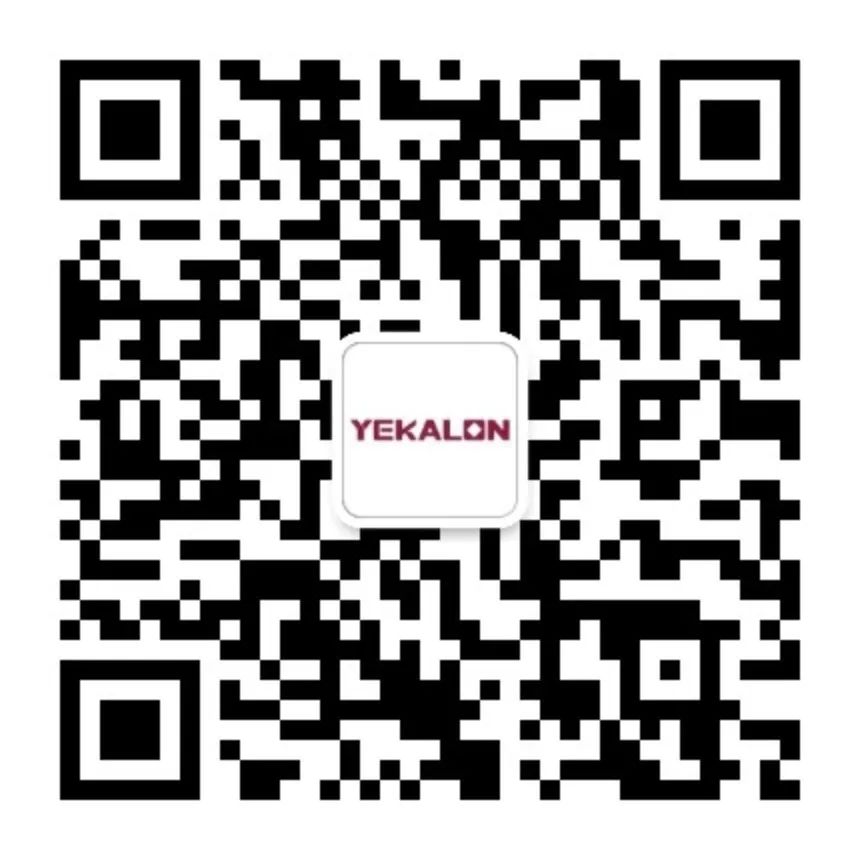 Email:
sale@yekalon.com
Mobile: +86 15986663686
Fax: 0086-755-25419568
Website: http://www.yekalon.com/
Facebook: www.facebook.com/Yekalon
Address: 3rd Floor, Building B (office) and C (showroom), Golden Apple innovation park, Ganli 2nd Road, Longgang District, 518112, Shenzhen, China